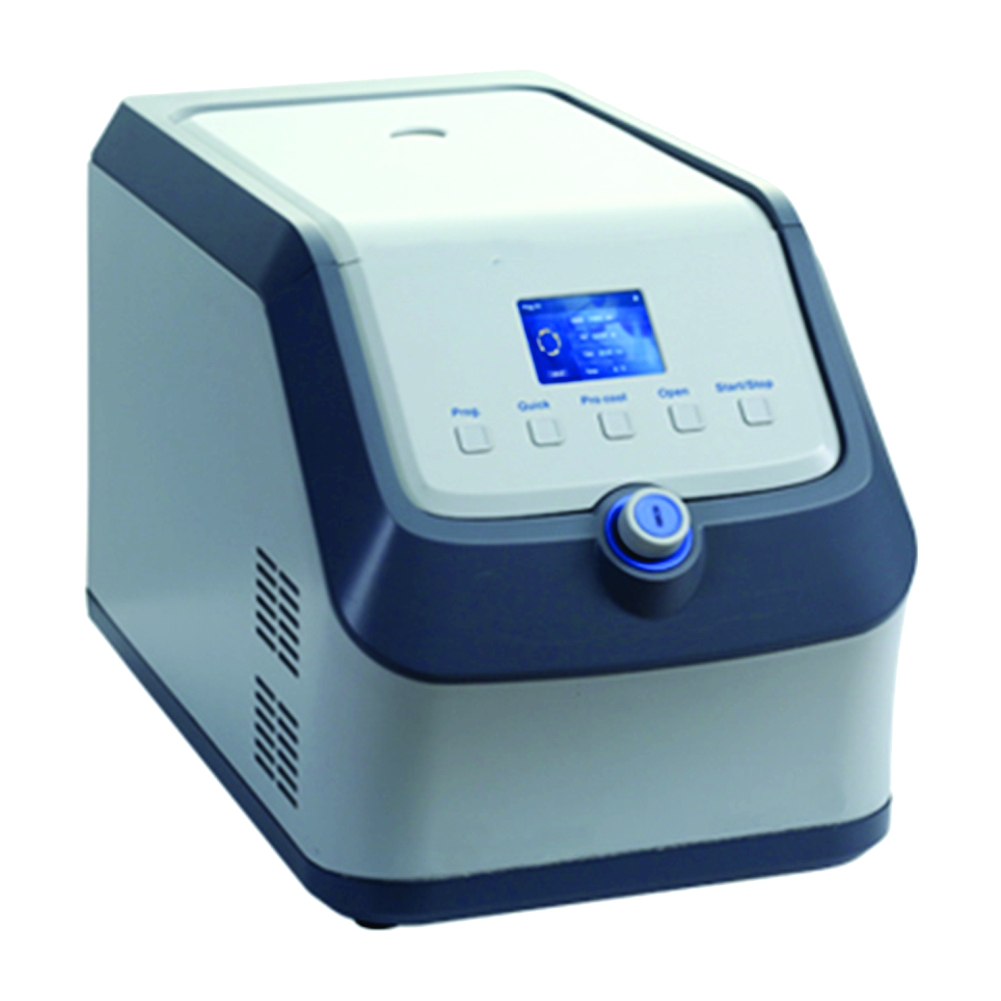 Venfuge Micro 726-1314
High Speed Refrigerated Centrifuge with 24 - place capacity rotors are the new designed for the laboratory
centrifuge. Their speed of up to 15,000 rpm (21,400×g) allows for molecular biology applications in 0.2ml, 0.5ml, 1.5/2.0ml and PCR tubes. Soft-brake function to protect sensitive samples. Cooling function ensure energy efficiency and high temperature accuracy for maximum sample protection.