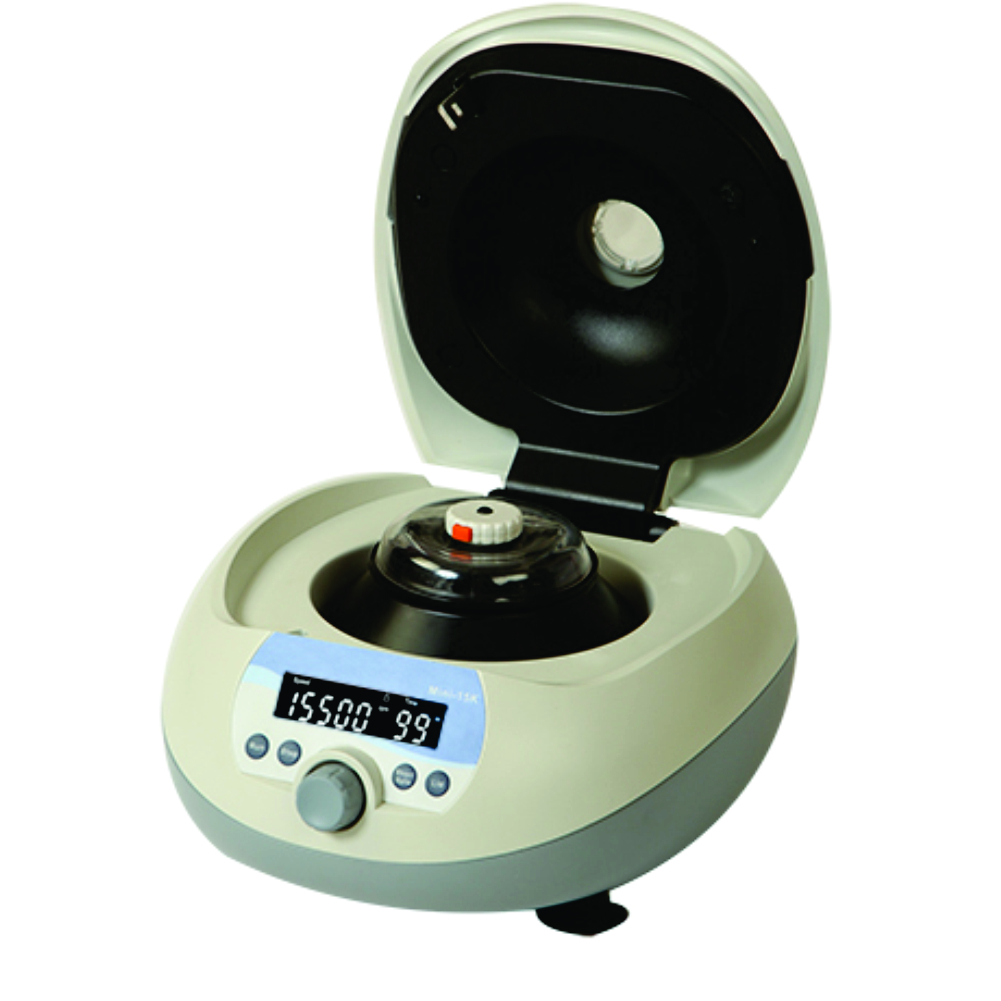 Venfuge Micro 726-8041
Compact design and reliable laboratory assistant which the highest speed reach 14,500rpm.
User Friendly and compact appearance, special processing of low noise design create a quiet,
comfortable experimental environment. Sensitive and efficient speed control, accelerated to the highest speed or reduce from the highest speed only 15sec.