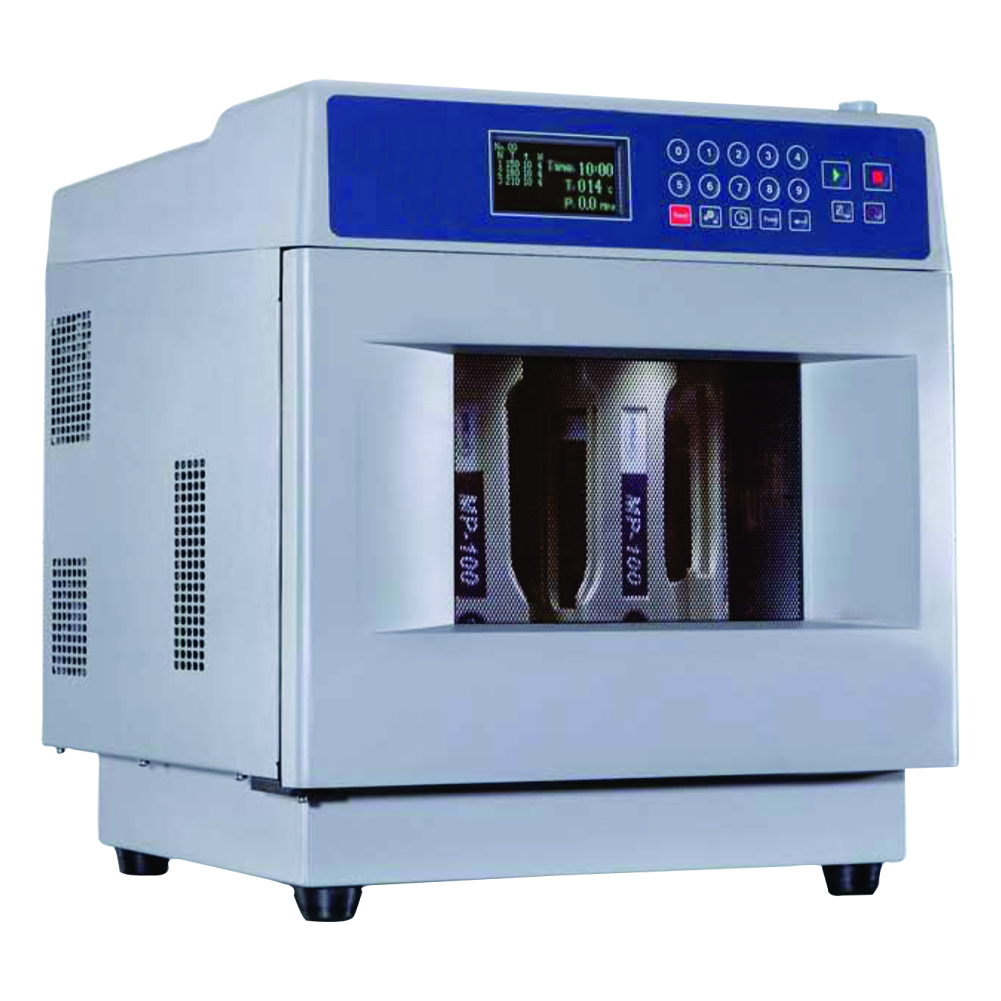 Microwave Digestion System
Advantages of Microwave Sample Preparation
The activation characteristic of microwave enables easier sample dissolution and chemical reaction. Combined with sealed container to increase pressure and temperature, it greatly increases the speed of chemical reaction and shortens the sample preparation time to 1/10 of traditional method.
Volatile elements or components will not be lost in the process of sample preparation
Low reagent consumption, reducing blank value and waste liquid pollution to the environment.
Lessening harm of acid mist to human bodies.
Eliminating contamination of environment to the sample.
Less interface factors, easier sample control and automation.